Project
Cardiff Metropolitan University
Location
Llandaff & Cyncoed
Project Value
£2,000,000
Overview
We are pleased to be undertaking the fire-door rectification and fire-stopping packages on the Cardiff Metropolitan University student accommodation. Over the summer, both the Llandaff and Cyncoed Campus' will be refurbished in time for the return of students in September.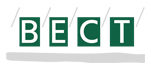 Project
Glamorgan Court
Location
Treforest
Project Value
£1,250,00
Overview
Undertaking the fire-stopping package on the latest BECT project. The next phase of Glamorgan Court will provide much-needed student accommodation for the University of South Wales in Treforest.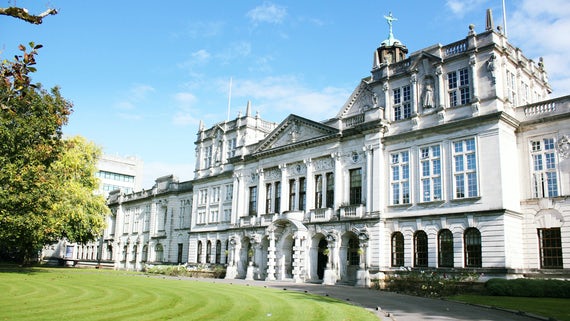 Project
Cardiff University
Location
Cardiff
Project Value
£250,000
Overview
Install and certify internal doors as part of the Sandpit extension at Cardiff University. All doors were installed and signed off by our BM Trada certified operatives.
Project
Cardiff Metropolitan University
Location
Llandaff
Project Value
£7,000,000
Overview
Passive Fire Protection Package
Project
Aberdare Hall
Location
Cardiff City Centre
Project Value
£5,000.00
Overview
Advanced Carpentry Solutions Ltd. are pleased to have secured the contract with Ian Williams Ltd. to undertake the removal, installation and certification of fire doors at the grade II listed Aberdare Hall student residence.
Project
Atlantic College
Location
Vale Of Glamorgan
Project Value
£2,500,000
Overview
A development of 2 new two-storey student residence buildings, each comprising of 12 four-bed dormitories, shared amenity spaces, quiet study rooms, day room, kitchen and lounge, as well as two house parent apartments.
Project
Jubilee Park
Location
Newport
Project Value
£4,000,000
Overview
This scheme included undertaking all the carpentry works on the new Primary School situated at Jubilee Park Rogerstone Newport.